Rent to Own your Home in London Ontario
Turned down when you applied for a mortgage due to bruised credit and not enough saved towards a down payment?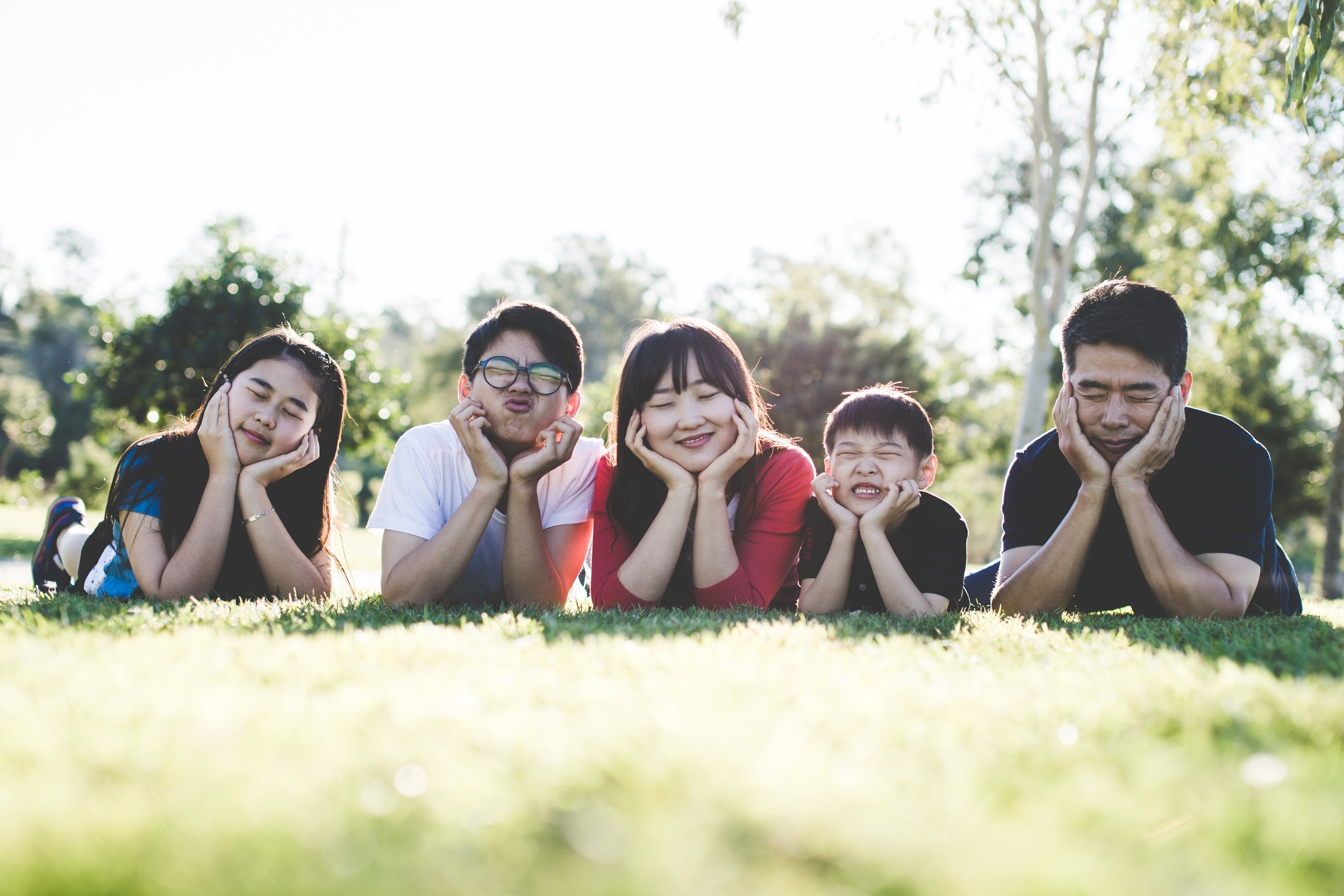 Benefits for you
Stop renting and start living the life you dream of in the home of your choice sooner than you think!

Our Live, Rent, Own program will help coach you to repair and establish your credit, so that you can buy your home in 2 to 3 years, but move in NOW!

You get to choose the home that you want, in the area that you want.

Lock in a future purchase price today and buy in 2 to 3 years even when house prices go up.

Pet Friendly.
What is Rent to Own?
The Live, Rent, Own Program is a flexible creative financing alternative to getting you into the home of your choice no matter what your life situation currently is (formerly known as Lease with the Option to purchase); The Goal is to get you into your own home as soon as possible as a Tenant first and prepare you to qualify and purchase the home in 2 to 3 years to become the titled owner. We look to help renters become buyers in London Ontario and surrounding areas within 60 days.
Some of the terms and concepts that you should familiarize yourself with before you decide if Renting to Own your Home is the right fit and/or option for you or not:
Initial Option Credits Consideration - This is the initial deposit money that you saved towards the purchase of your home which is 2-3% of the purchase price or minimum ($10,000).

Monthly Option Credits - These are the additional monthly Option payments that are added on top of the monthly Rent payments to help accumulate enough down payment when you qualify to purchase the home at the end of the Rent to Own term.

Fair Market Rent - typical monthly rent payments in the area.

Commitment Fee Credit - This is a $1000 fee we collect if you qualify and we take you into the program as Tenant Buyers (Gets applied towards your option at the end of the Rent to Own term when you successfully qualify).

Option Credits - These credits (Initial/monthly) are used in the program to help you save towards the 8-10% down payment requirement at the end of the Rent to Own term, so that you can get a mortgage and purchase the home from us.

Credit Repair/Re-establishment - This is where our mortgage and credit team work with you to understand your situation and uniquely tailor a plan for you and your family to follow to be able to qualify and purchase your home in 2 to 3 years.
To understand what our Rent to Own process looks like from start to finish, please visit our Overview Page.
Who is Rent to Own For?
People with Bruised/No Credit.

People with a low Down Payment Saved.

People who are Divorced/Single Parent.

People who are New to Canada.

People who are looking for another option to become a home owner when banks turn you away.
How do I Qualify?
Complete the Questionnaire Form - HERE.

Be completely discharged from Bankruptcy or Proposal.

Have proof of some money saved towards home purchase (3% of purchase price or minimum $10,000).

Meet with our credit/mortgage team to discuss purchase options.

Be committed to the Live, Rent, Own Credit repair/re-establishment program.

Understand the process here: Rent to Own PROCESS.

Understanding your "WHY?" (Why do you want to qualify for our program? and What does home ownership mean to you?)
Contact us below with any questions that you may have; however, you may be able to find answers to common questions on our F.A.Q.-Page.